Who we are

ZEOX Nutrition is the result of the team work of researchers, entrepreneurs and academics developers connected by common desire to open new horizons in the field of healthcare, bringing together the latest research and innovation.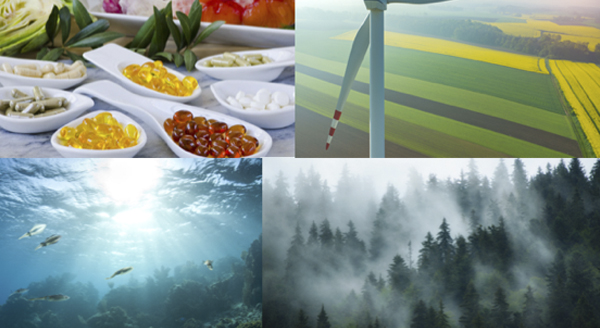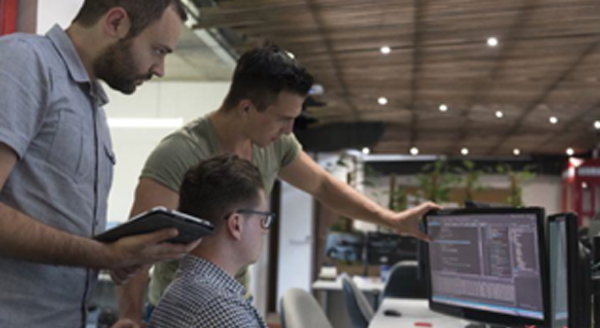 Quality
We are taking the quality seriously and working only with suppliers who comply with ZEOX suppliers behavior code, as well as established FDA GMPs standards. We control not only the quality of the obtained raw materials, but also finished products making 100% effort to ensure the highest quality and efficiency of our products.
Science

Scientific research is the starting point of each product we produce. Whether published research or our own clinical study, we produce only those nutrition supplements, which according to our scientists, are safe when prescribed and bring guaranteed benefit.